Payment Options
CSII offers several payment options to assist our customers. Please note that a partial payment, not prearranged by one of our agents, does not constitute a satisfactory payment schedule.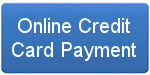 Click here to make your payment using your credit card.
HSA payments are accepted for qualified charges.
(Payment in full or prearranged partial payment)
We currently accept the following credit cards:




 
Please note that you will be leaving our site to a secure 3rd party gateway to make the payment.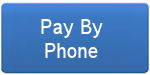 To make your payment by phone,
please call our office.
---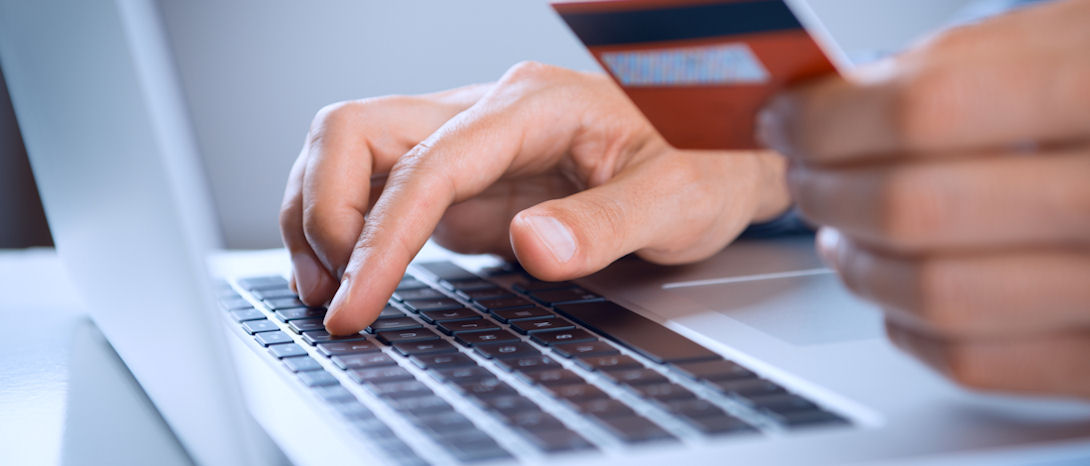 ---