CSII Career Opportunities

Thank you for your interest in joining the team at Credit Systems International, Inc.
We are always looking for exceptional team members to join our exceptional team! If you are a dynamic, upbeat, and focused hard-worker, then please submit your resume to csihr@creditsystemsintl.com.
Employees of CSII enjoy a comprehensive benefit package including (but not limited to): health, dental, vision and life insurance; 401K savings plan; health savings account (HSA); paid holidays and paid vacation; earned PTO time and MANY MORE!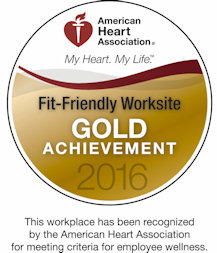 For current opportunities, please call 817-496-6800.
Please Note: Any incorrect or misrepresented information could result in exclusion from consideration for employment and termination if employed at the time the information is verified to be incorrect or misrepresented. CSII abides by all applicable local, state and federal employment laws and CSII is an equal opportunity employer seeking applications from all qualified applicants without regard to race, color, age, sex, gender, religion, citizenship, national origin, ancestry, marital status, mental or physical disability, medical condition, veteran status or any other characteristic protected by local, state or federal law. In order to gain employment with CSII, an employee eligibility to work form must be completed, as required by Immigration and Naturalization. This will require identification and eligibility to work as stated in the Form I-9. Employment does not constitute a contract for a specific term. At any time, with or without notice, the employee or the employer may dissolve the employment. It is the policy of CSII to maintain applications for a period of 90 days.
---